Description
The UK's safest, most trusted sporicidal wipes for high level cleaning and disinfecting of surfaces and non-invasive medical devices. Incredibly powerful, with 6 log spore kill count in just 1 minute, yet kind to surfaces thanks to patented, near-neutral pH formula. Proven to reduce C. difficile-associated disease by 72%.
Efficacy Data
Effective Against
Test
Kill Time
Bacteria
Acinetobacter baumannii
EN13727
10 sec
Enterococcus faecalis
EN13727
10 sec
Enterococcus hirae
EN13727
EN14561
10 sec
1 min
Escherichia coli (E. coli)
EN13727
10 sec
Klebsiella pneumoniae (ESBL)
EN13727
10 sec
Pseudomonas aeruginosa
EN13727
EN14561
10 sec
1 min
Staphylococcus aureus
EN13727
EN14561
10 sec
1 min
Dry biofilms
ASTM E2967-15
Wiping 10 sec, contact 2 min
Spores
Bacillius subtilis
EN 13704
2 min
Clostridium difficile
EN13704
ASTM E2362-09
2 min
2 min
Mycobacteria
Mycobacterium avium
EN14348
2 min
Mycobacterium terrae
EN14348
2 min
Fungi
Candida auris
EN 13624
10 sec
Virus
Adenovirus
EN14476
1 min
Canine parvovirus
EN14675
2 min
Human Coronavirus (MERS-CoV)
EN14476
1 min
How to use: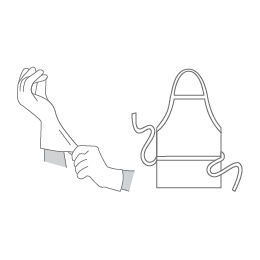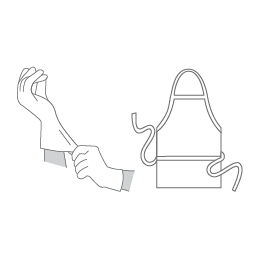 Wear recommended PPE.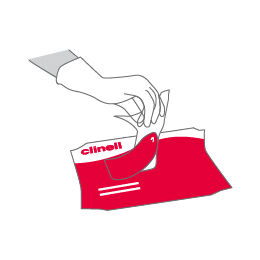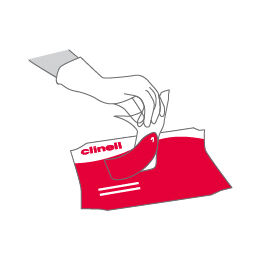 Remove one wipe from the pack.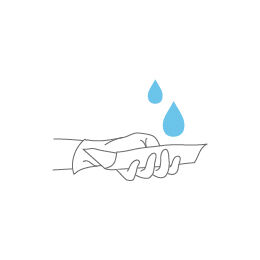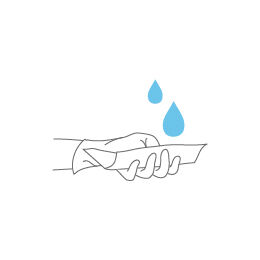 To activate, wet the wipe with water under a tap or dip into a bucket.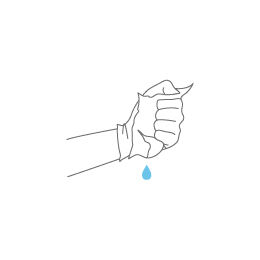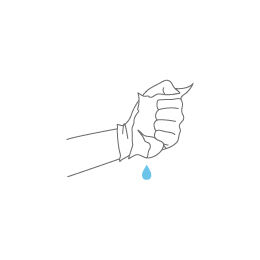 Squeeze out the wipe to remove excess water.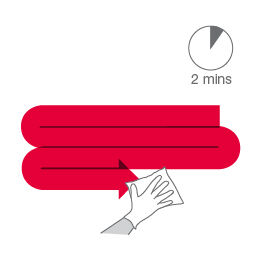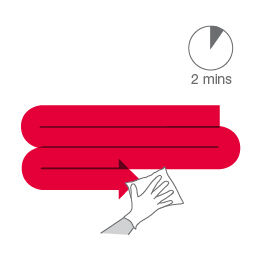 Working from clean to dirty, wipe in an 'S' shaped pattern, taking care not to go over the same area twice.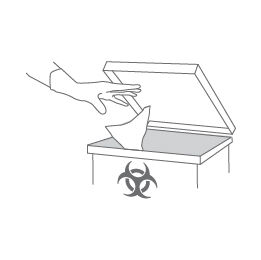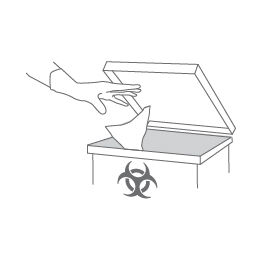 Change the wipe if it becomes dry or soiled and discard in the clinical waste bin. Let the surface air dry.